---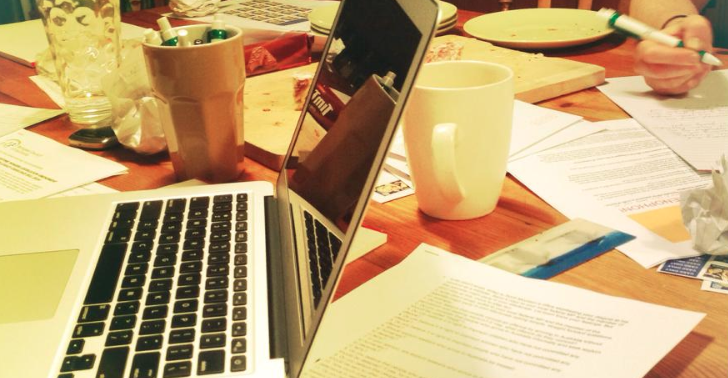 Advocate for policy
We encourage keen writers to join the FB Group Letter Blitz https://www.facebook.com/groups/805601422837175/
We also participate in other letter writing campaigns run by other organisations such as GetUp or Julian Burnside's 'Letters to Detainees in Offshore Detention'.
Letter writing evenings
Kindred host letter-writing evenings four times a year for anyone to attend. At this meeting we share stories of visits and discuss current political debates to decide on a letter writing focus.

We encourage those who write letters to share them on the Kindred Action Network Facebook group for others to share, adapt or pass on.
To join the letter writing group, email xvaqerqxvaqarff@tznvy.pbz